TOEIC® Speaking & Writing Tests
About the TOEIC® Speaking & Writing Tests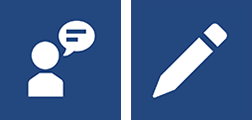 Measure your English-language speaking and writing skills
The TOEIC® Speaking & Writing Tests measures two English-language skills: speaking and writing.
Advantages of the TOEIC® Speaking & Writing Tests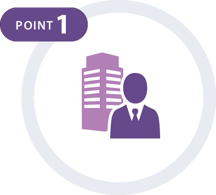 Questions based on real-world scenarios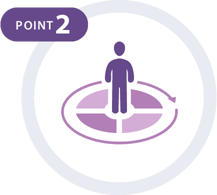 Multiple trained raters assess effective communication skills (or English-language proficiency)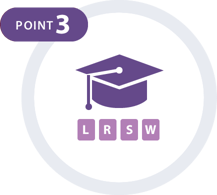 Suitable for the "Four Language Skills" university entrance exam
The TOEIC Speaking Test has 11 questions over approximately 20 minutes, while the TOEIC Writing Test has 8 questions over about 60 minutes. These tests are done using computers at the test center.

Test takers use computers and headsets.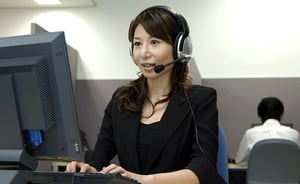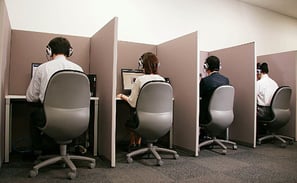 Test Results and Score Descriptors
The results of the TOEIC S&W are shown as scores ranging from 0 to 200 points for each test.