Advantages of the TOEIC® Program
Assessment shown as score, not pass or fail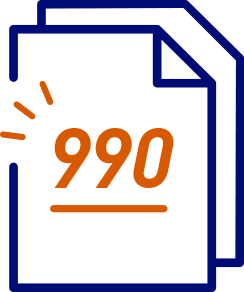 Test results are shown as a score, rather than a pass or fail, allowing you to verify your current level and set goals.
A global standard
administered in 160 countries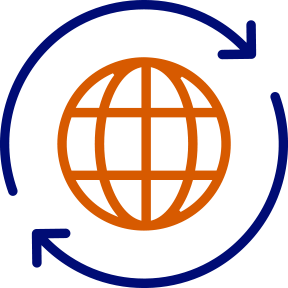 Expressions that rely on understanding specific cultural references are eliminated, creating a global standard that anyone can take, fairly and without bias.
Real communication skills
assessment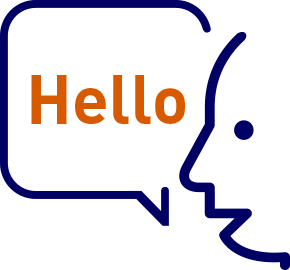 The tests measure broader
communication proficiency in English for real-life situations.
The TOEIC Program offers two test brands, each of which measures four skills. Please select the test suited to the skills and levels you need to measure.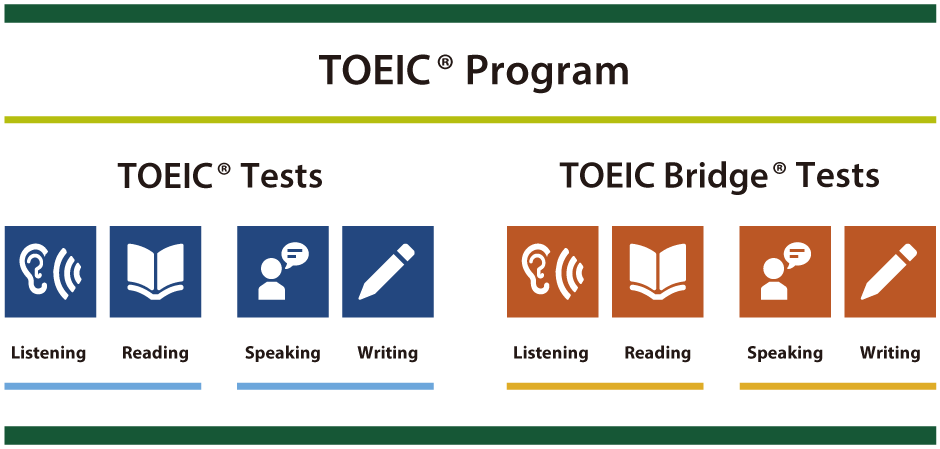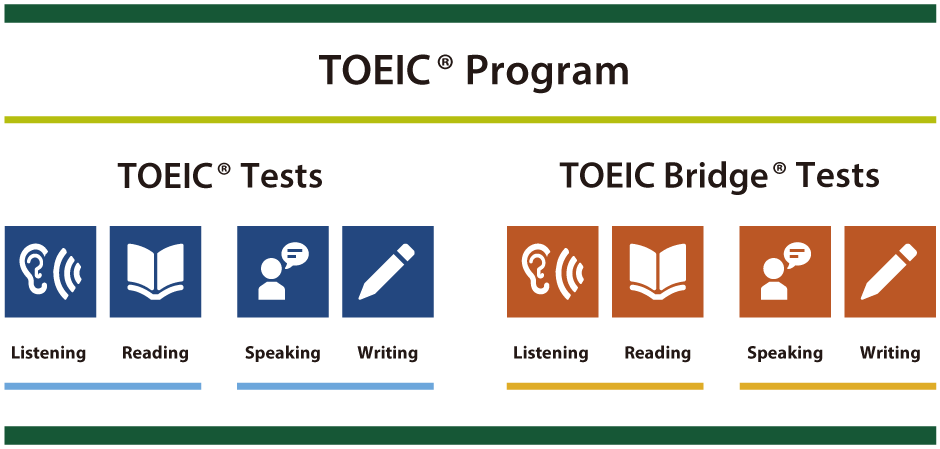 About the IIBC Award of Excellence
Those who take the TOEIC Listening & Reading Test and the TOEIC Speaking & Writing Tests within the calendar year (January to December) and achieve given scores will be awarded the IIBC Award of Excellence.
How the TOEIC® Program Helps You
The TOEIC® Program is there to support your English learning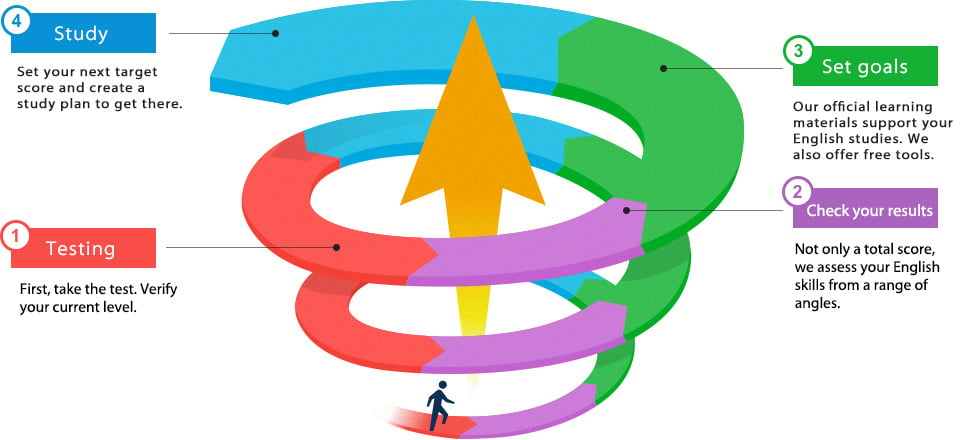 To grasp those chances life offers, expand your potential with the TOEIC® Program.
The TOEIC Program has been developed by the ETS, a non-profit test development organization based in the United States. The TOEIC Program is administered in Japan by the Institute for International Business Communication (IIBC).
Tests right for your goals and the skills you want to measure.